*An invite-only community of best-in-class trusted advisors across industries, sharing global connectivity and resources

.
.

n

.

.

.

.

.

.

.

Connecting and elevating the best minds in business for over 13 years.
Visibility
Build and self-direct your digital reputation with class and credibility, with an SEO optimized CSQ.com C-Suite Advisor profile and get to the top of a Google search as a trusted Advisor.*
Published Articles
Get your thought leadership articles published in our award-winning C-Suite Quarterly ™ digital magazine.
Valuable Connections
Build powerful business relationships with world-class industry experts at our curated virtual networking events.
Growth
Grow your prospect community with qualified relationships and have CSQ book meetings directly to your calendar.
Recognition
Earn the honorary title of C-Suite Advisor ™ once accepted into the program.
Deal Flow + Perks
Access deal flow from fellow members and enjoy perks from our leading luxury partner brands.
Meaningful Connections
C-Suite Advisors™ have access to monthly virtual networking events, client centered vertical groups, and a national community of trusted advisors to share expertise and resources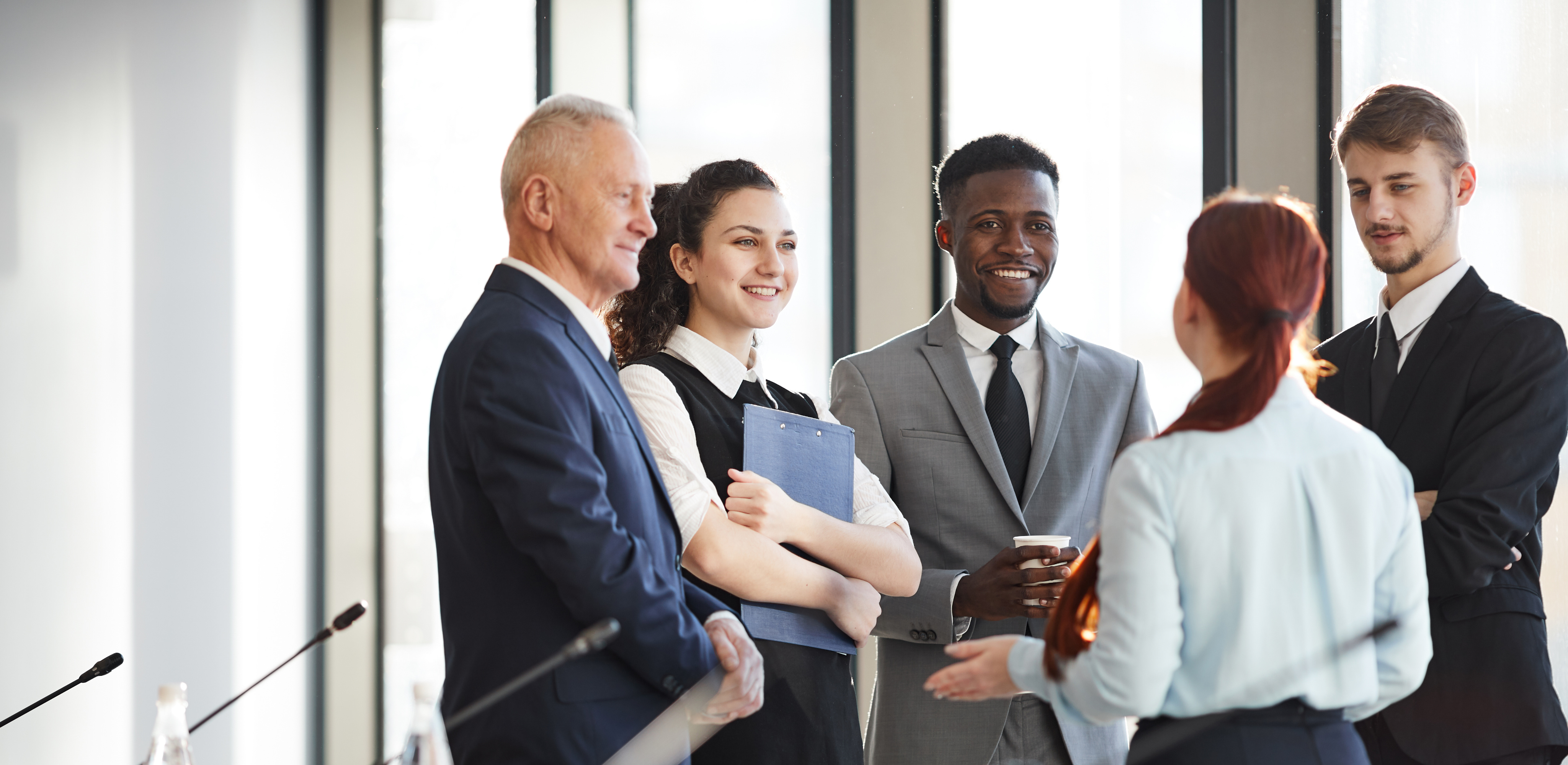 Online Reputation Control
C-Suite Advisors™ receive a self-directed profile on award-winning CSQ.com to hub their thought leadership content, and have access to a team of CSQ editors to support in every capacity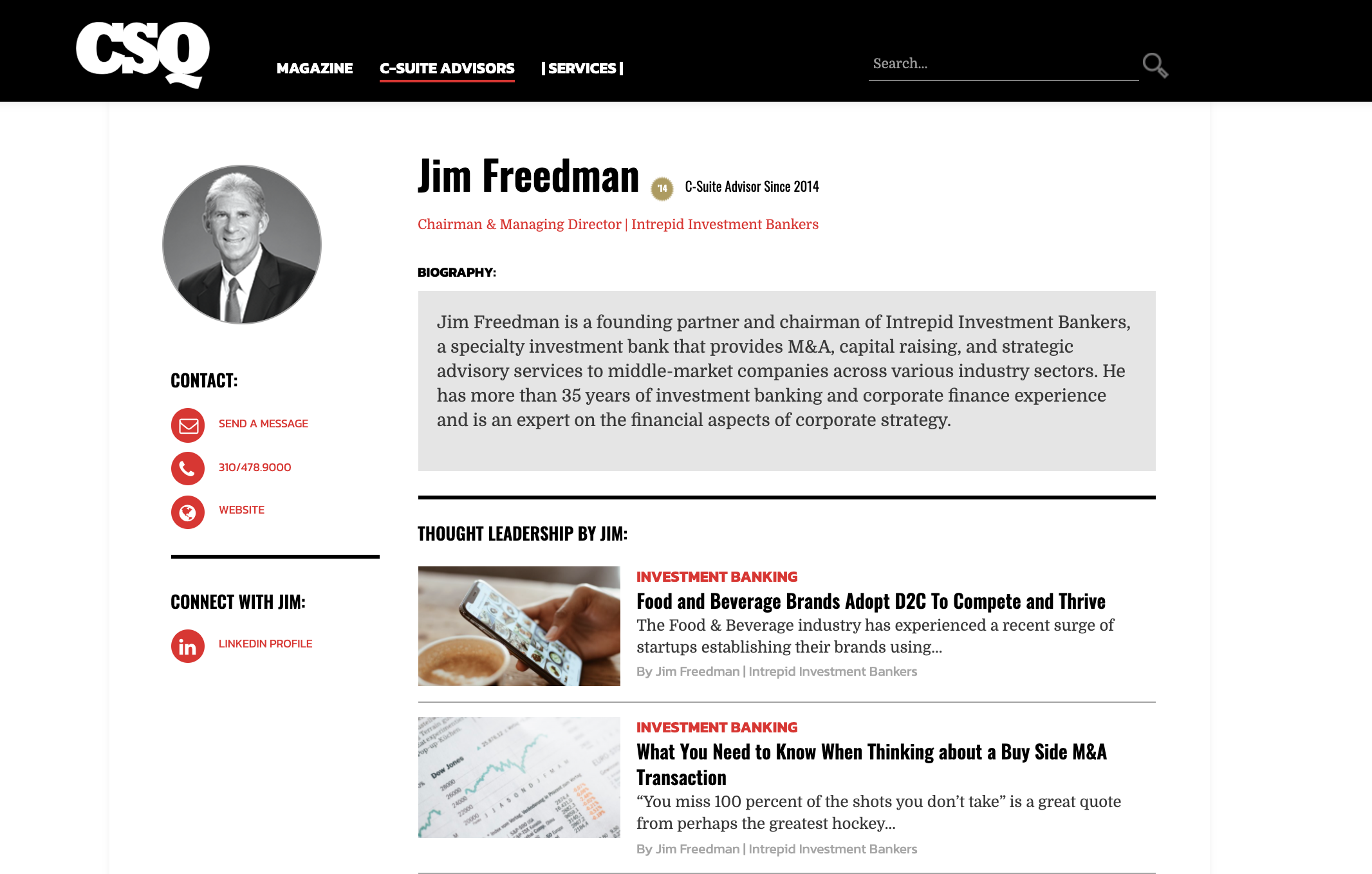 Powerful Brand Association
C-Suite Advisors™ and their thought leadership are featured alongside viral content highlighting today's most groundbreaking leaders and entrepreneurs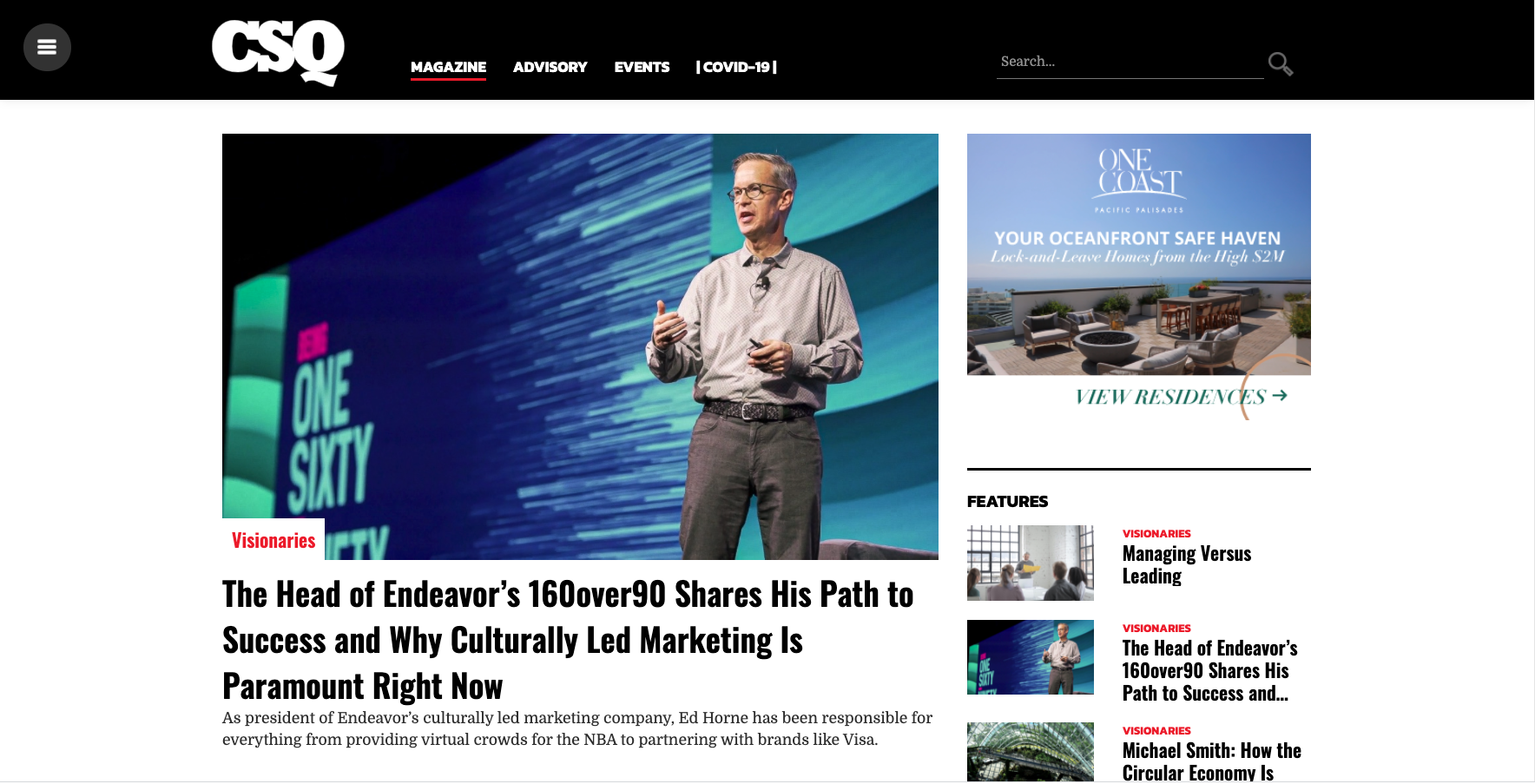 Trusted Advisors
Each expert is carefully vetted upon acceptance to the program to ensure the highest level of community quality and credibility.

Amplification +
C-Suite Advisors ™ are granted sophisticated and self-directed profiles and articles on award-winning CSQ.com optimized for first- page placement in Google search.

Powerful Networking Model
Networking events and content collaboration opportunities bring together the best professionals coast to coast, resulting in powerful, effective, and long-lasting business relationships.
Read the Room
Browse C-Suite Advisor™ thought leadership articles across verticals
© C-Suite Media inc. All right reserved. |

Privacy Policy

and

Te

rms & Conditions

| CSQ, C-Suite Quarterly, C-Suite Advisors and C-Suite Advisory are registered trademarks of C-Suite Media, Inc.